Purchasing Manager
To support our growing operations, we are searching for an experienced and competent commercial profile for the position of Purchasing Manager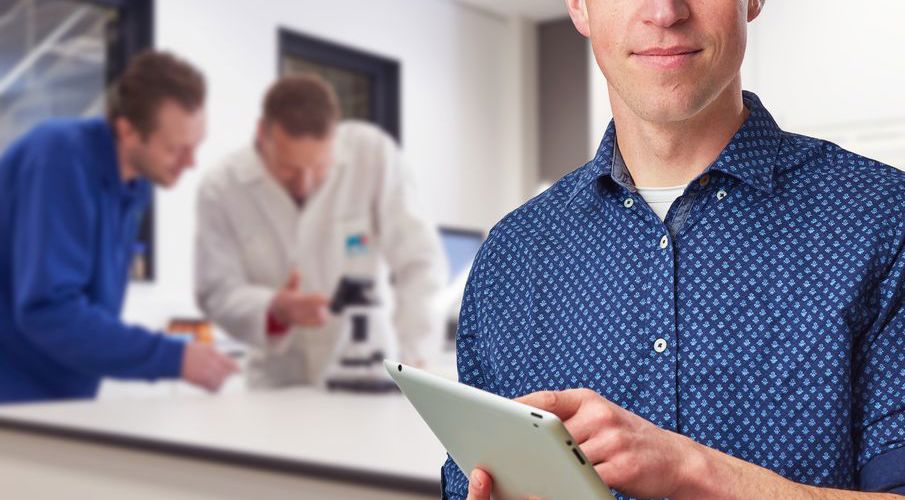 Requirements and responsibilities
Requirements:
University degree in Economy, Agriculture, Organizational Sciences or similar
experience in managing purchasing department within production environment
extensive experience in strategic purchasing within structured production environment ideally in food or feed industry
experience in management of department budget, processes improvement and team development
fluency in English
strategic approach yet with hands-on mentality
business oriented, communicative, and highly organized professional with excellent negotiation and organisation skills with strong leadership potential
Responsibilities:
Management of the purchase to obtain those materials and services are sourced within the agreed specifications against the optimal cost
Manage, develop, and coach the purchase team in line with De Heus HR policies and plans
Develops and manages a network of suppliers in line with local/global guidelines
Negotiates supply contracts within the agreed risk policies and quality specifications whereby the contracted volumes are aligned with the sales budget/forecast
Negotiates frame contracts for services and generic products required in the organisation
Creates a strategic purchasing position and adjusts the positions depending on local and global developments.
Monitors/analyses market developments of raw materials and translate these into proactive local strategical and tactical purchase plans that will contribute towards the overall business objectives
Monitors the market for new raw materials, services and goods that can be of interest for the business operation.
Implementation of globally agreed purchase policies to local plans, if necessary adapted, to the local circumstances.
Development and implementation of the approved purchasing plans, both strategically and tactically that are aligned with the overall business objectives/strategy
We offer a highly responsible and strategic position within international environment along with excellent opportunity to further develop your career.
If you would like to invest your previous successful career results in yours and company's future development, please send your CV in English, HILL International e-mail address, with full confidentiality.